Islandview Resort is a boat marina and trailer park located in Yong's Point, Ontario, Canada.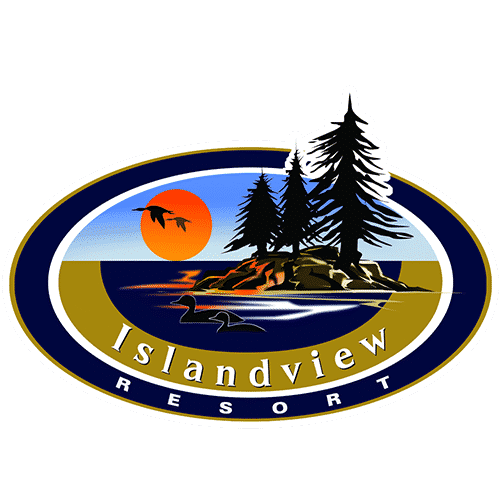 A message from the owner, Keith Archer...
I have owned the property for over 20 years and got into the industry because of my love of the water and meeting people. It was a perfect way to combine those two . The park and restaraunt has been established for over 50 years. The first time I was on the water I was in my mother's womb.
I have grown up with an appreciation for nature, the water , and the water lifestyle. I understand the business commitment and responsibility required to the fellow neighbours and cottagers on the water to ensure their holidays and family time go as smoothly as possible. Whether that's a tow in, pumping gas after hours, or helping with a stalled/flooded motor on the dock. I live on site, 24/7, and I am always available if required.
I invite you to enjoy Islandview Resort for your next family's getaway! Check out the amazing pictures below showcasing our history and how we have transformed our park to what it is today..