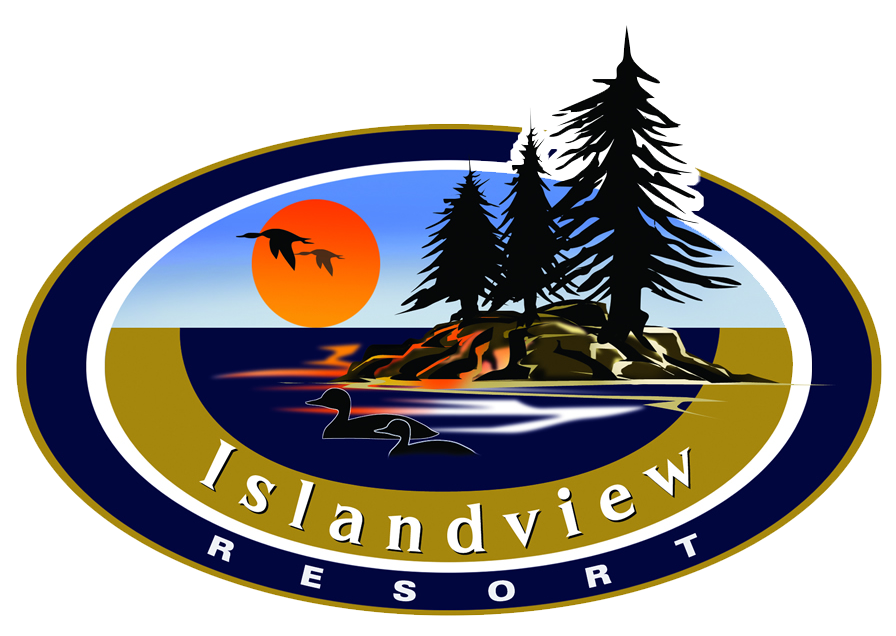 Welcome to your family's next getaway!
Island View is home to a seasonal 30 site trailer park in the Kawartha Lakes. The park is a quiet family park that is laid out perfectly for your family to have an amazing time to make life long memories together. We have beautiful amenities, large washrooms, children's playground facility, fresh water swimming area free of rocks and zebra mussels enclosed by floating docks. We can't forget to mention the water slide that your children will love!
If you have a boat, no problem, we have docking facilities to accommodate any sized boats as well as a gas station on site. Don't want to cook on your weekend away? You don't have to! We have an amazing restaurant on site that provides great food for affordable prices.
Walking distance to lockside trading, general store, and craft store
Island View Resort invites you to create lifelong memories!
| | | |
| --- | --- | --- |
| | | |
| gas, diesel, and pump-out available | | |
| | | |
| Restaurant located on site | | |
| Walking distance to lockside trading | Walking distance to general store | Walking distance to craft store |
Frequently Asked Questions
"We stopped here for pump out, water and fuel and were very pleased. Considered staying over night but wanted to be below the lock to start for P'boro early in AM. Great service and looked like a nice stop. Friendly and helpful."
Kaptain KORA
July 28, 2017
"This place is great, the owner Keith goes above and beyond in making your stay here pleasant. Extremely nice facilities immaculately clean bathrooms. Restaurant on property is holistic vegan etc... no beef no meatnot my cup of tea. There is definitely current as you approach but lots of water at gas dock and the floating finger slips. Power was steady with no fluctuations. WiFi great. Pump out as well. Docks were sturdy and we tied a 40 + ft. I would make this a stop upon returning to this area."
"There is some current and few transient slips, but there is a really good restaurant a short walk away, the bathrooms are great and Keith (owner) will help you in any way possible. Overall a really enjoyable stop."